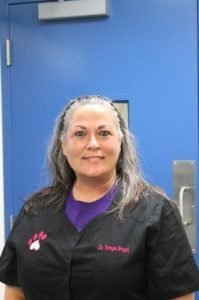 Dr. Tonya Boyd
Dr. Tonya Boyd graduated from NCSU in 1990 and from NCSU-CVM in 1994. She has been at Asheboro Animal Hospital since 1996. She has been married to her wonderful husband and best friend for 29 years and has 2 adult daughters and 1 grandson. Dr. Boyd practices small animal medicine exclusively. She learns every day how much that she does not know! She is thankful that God has given her the opportunity to practice veterinary medicine for 27 years now and for her work family at AAH.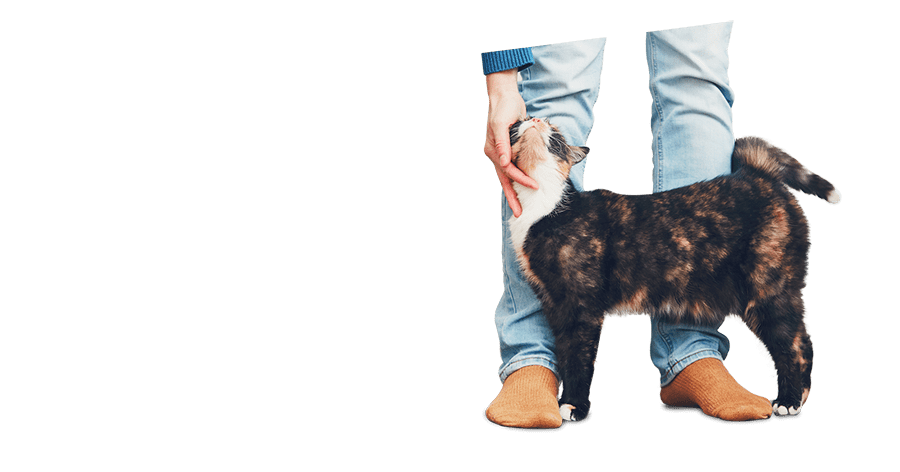 Happy Pet Parents
Dr. Tonya Boyd is the sweetest most caring vet I have ever had the pleasure of knowing. Mollie just loves her.

We wouldn't take our fur babies to anyone else! Dr Boyd is awesome and truly cares for the animals. The staff from the time you walk in the door are friendly, courteous and helpful. I can't say enough good things about them other than if you love your pets and want them to be treated well this is the place to go. Also extremely affordable.