Want to Experience the Benefits of Our New App?
Through our app, you'll be able to request appointments and prescription refills, receive appointment reminders, 2-way chat with our team, and have 24/7 access to your pet's medical records!

Pets Make Our Lives Better… Let's Return the Favor.
Asheboro Animal Hospital partners with you to keep your furry family happy & healthy. Our Asheboro veterinarians have served the community since 1961.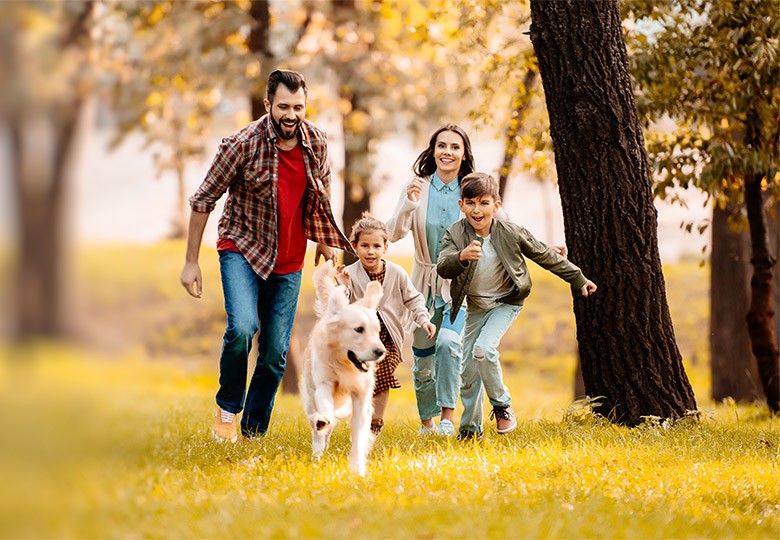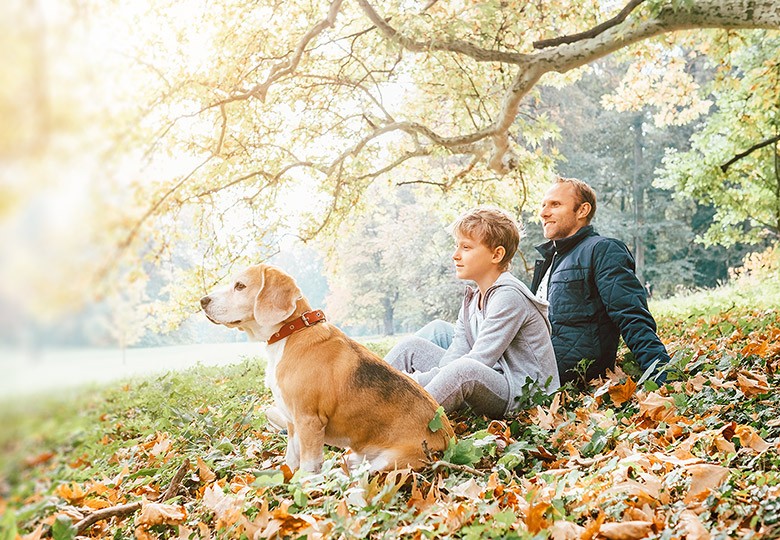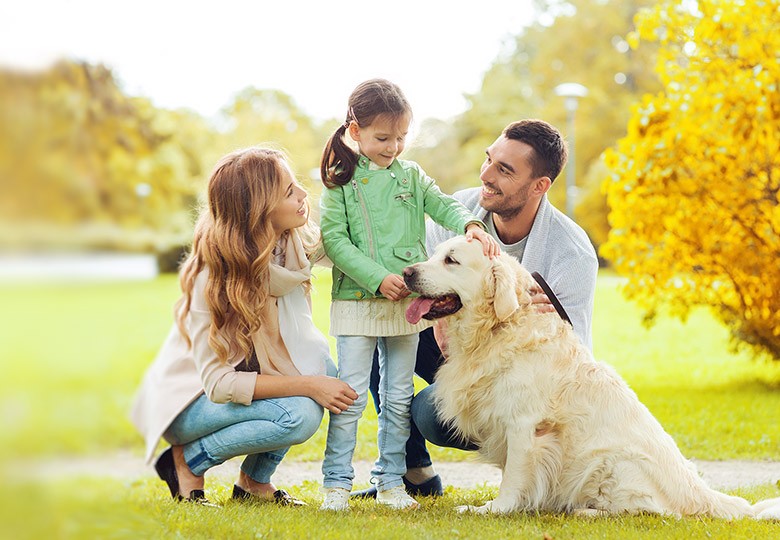 At Asheboro Animal Hospital, caring for pets is our passion
Here, we treat pets like family. We understand how important your companion is to you — because they're there for you through the thick and thin of life, with a wagging tail or a happy purr, and unconditional love. Our goal is to be your partner in taking care of your pet's physical and mental wellbeing, so you can enjoy many happy years together. So, whether your pet needs a checkup with a doctor… a caring team and top-notch medical treatments when they're ill… or, some advice on the best food for them or how to care for them at home — we're here for you! Here, we see dogs and cats. And, we'll strive to make their visit a comfortable and positive experience. Come in and get to know us, and see why both you and your pet will love coming here!
| | |
| --- | --- |
| Monday | 8:00am - 6:00pm |
| Tuesday | 8:00am - 6:00pm |
| Wednesday | 8:00am - 12:00pm |
| Thursday | 8:00am - 6:00pm |
| Friday | 8:00am - 6:00pm |
| Saturday | 8:00am - 12:00pm |
| Sunday | Closed |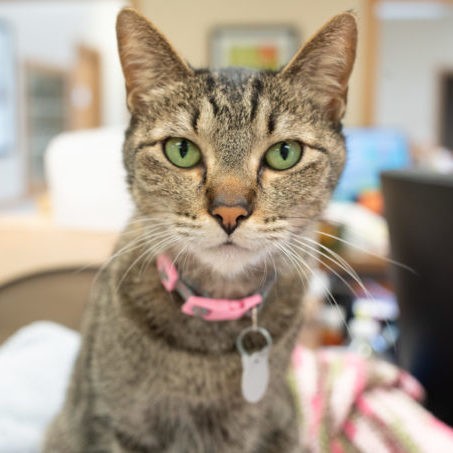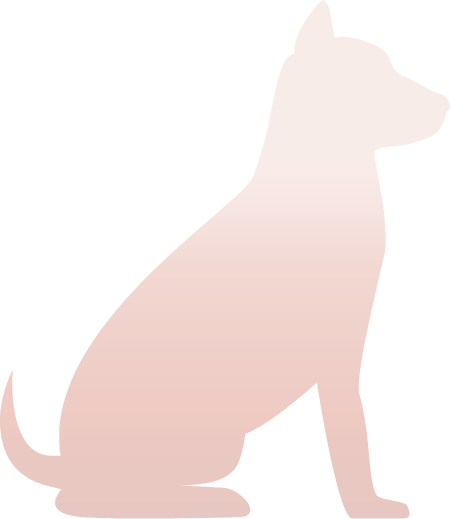 Our Services
We offer a full range of services — including preventive care, diagnostic tests, surgeries, treatments for illness or pain, consultations for behavior or nutrition, and more — for your pet's well-being. When they're ill, we'll help get them feeling better quickly. And, we offer personalized preventive care, to help keep them healthy in the first place.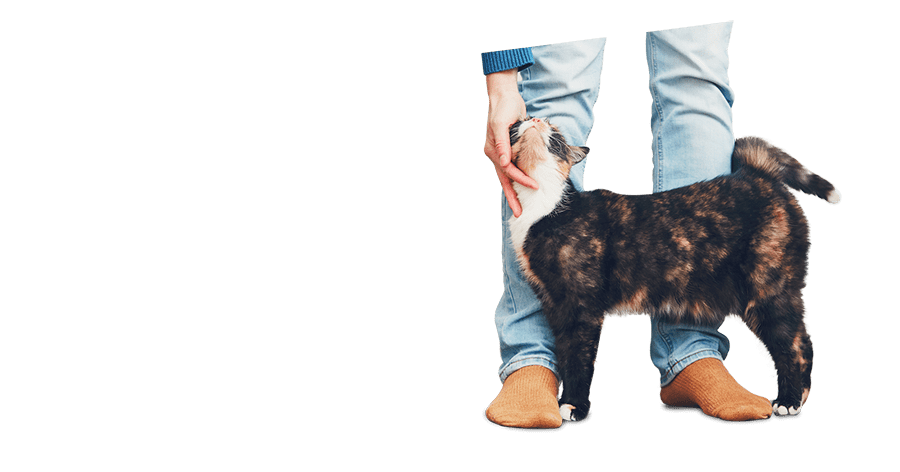 Happy Pet Parents
We have been going here for many years with our babies. The staff is friendly and Dr. Yow is the reason we come here! She is amazing!

Dr. Yow was truly God sent. Our cat had not eaten in 5 days and was making an unusual hacking noise. She examined him, but he had no signs of sickness (no fever or discharge). She was very thorough and wanted to know his complete history. After Dr. Yow gave me the treatment plan, she said let's do these tests first to rule out certain diseases. They came back negative, so I agreed to her treatment plan. Because I didn't want to spend money on a blood panel and his lungs were causing the problem (x-rays were neg.), Dr. Yow suggested he may have lung worms which is uncommon. All the fluids, Vit. B shot, antibiotics, and worm med helped him recover. We are so thankful she thought outside the box just in case, because his lungs have cleared up in less than four days and he is eating well. Thank you so much Dr. Yow, Brave Heart is less than 2 years old and the best cat ever!

Dr. Parks is awesome. The up front staff is friendly and helpful.

Great, friendly staff. Dr Parks was very thorough and so sweet with my nervous Luna.

Love Dr Dinsmore. He takes time to explain everything he does and is very thorough.

I've been taking our pets here for many years and our pets feel comfortable here and we do as well. Prices are great. The staff is very friendly and knowledgeable. I wouldn't go anywhere else!

I absolutely love the attention my pets receive at Asheboro Animal Hospital. I like and appreciate every vet there for the service they have provided my animals over the years. The front desk staff and vet techs are phenomenal as well!

We moved to the area recently and brought our dog in for treatment. The staff was incredibly kind and very competent. We will be using them as our primary vet from now on.

Asheboro Animal Hospital is the best veterinary practice I have ever worked with. The doctors are knowledgeable and supportive. They are gentle with my animals and take time to educate me about my pets' needs. They problem solve with me so that I can make the right choices that will work for my pets and family. The rest of the staff is also wonderful. Every single staff member is friendly, helpful, and kind to my pets. I highly recommend them.