Want to Experience the Benefits of Our New App?
Through our app, you'll be able to request appointments and prescription refills, receive appointment reminders, 2-way chat with our team, and have 24/7 access to your pet's medical records!

Pets Make Our Lives Better… Let's Return the Favor.
Asheboro Animal Hospital partners with you to keep your furry family happy & healthy. Our Asheboro veterinarians have served the community since 1961.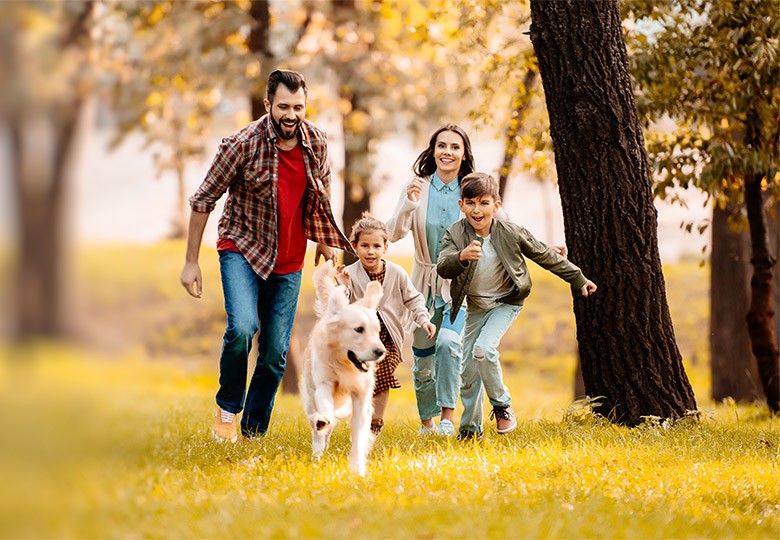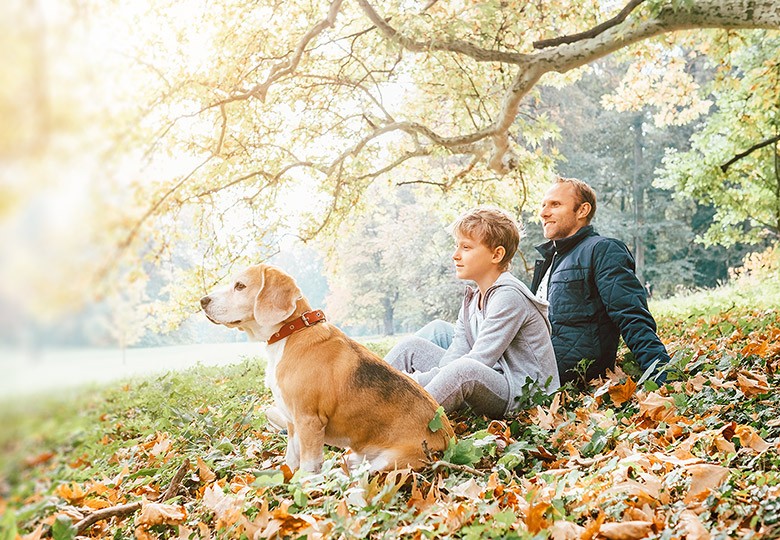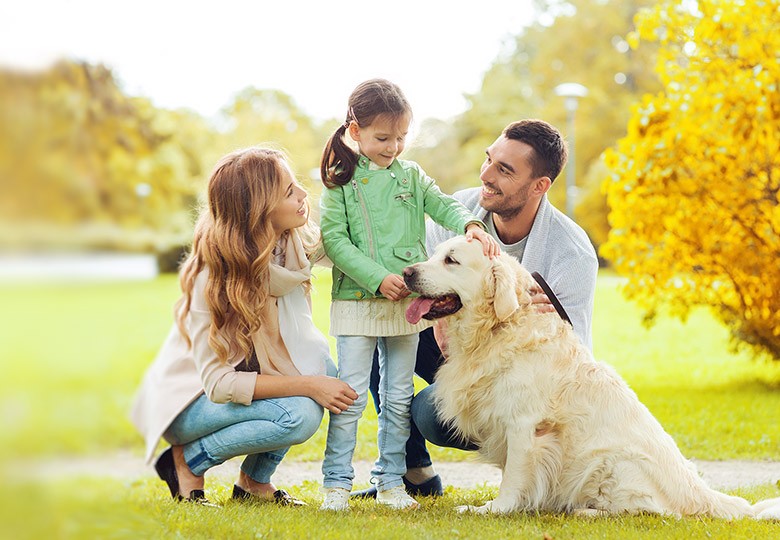 At Asheboro Animal Hospital, caring for pets is our passion
Here, we treat pets like family. We understand how important your companion is to you — because they're there for you through the thick and thin of life, with a wagging tail or a happy purr, and unconditional love. Our goal is to be your partner in taking care of your pet's physical and mental wellbeing, so you can enjoy many happy years together. So, whether your pet needs a checkup with a doctor… a caring team and top-notch medical treatments when they're ill… or, some advice on the best food for them or how to care for them at home — we're here for you! Here, we see dogs and cats. And, we'll strive to make their visit a comfortable and positive experience. Come in and get to know us, and see why both you and your pet will love coming here!
| | |
| --- | --- |
| Monday | 8:00am - 6:00pm |
| Tuesday | 8:00am - 6:00pm |
| Wednesday | 8:00am - 12:00pm |
| Thursday | 8:00am - 6:00pm |
| Friday | 8:00am - 6:00pm |
| Saturday | 8:00am - 12:00pm |
| Sunday | Closed |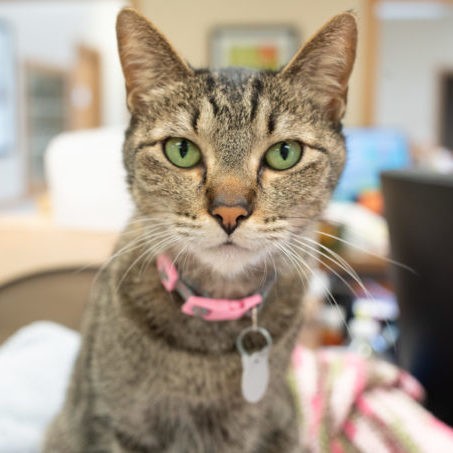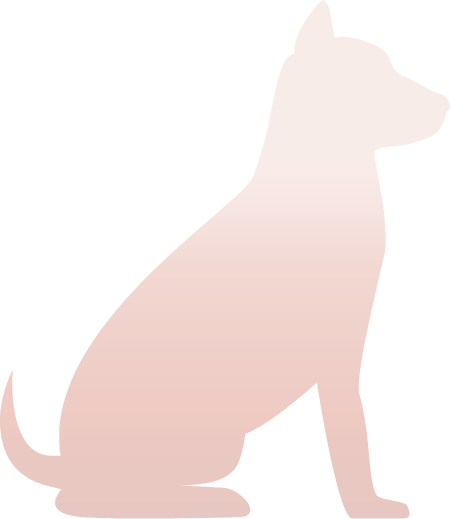 Meet Our Veterinarians
Dan Dinsmore, Veterinarian

Dr. Dan Dinsmore, originally from Kentucky, graduated from the University of Tennessee College of Veterinary Medicine in 1998. He has been working at Asheboro Animal Hospital since that time with interest in preventative medicine, cytology and internal medicine.

Dr. Dinsmore's family includes his wife, Jamie, and their two sons. He enjoys gardening, involvement with a community service organization as well as teaching an adult Sunday school class. Dogs, Jay and Macy, share the home.

Read More

Leslie Yow, Veterinarian

Dr. Leslie Yow is an Asheboro native, graduating from Asheboro High School. She grew up going to horse shows and trail riding. She worked at the NC Zoo summers during high school and college, getting to bottle raise 2 lion cubs. Dr. Yow completed her undergrad degree at NCSU in Animal Science in 1981- Go Pack! She was admitted into the first class at NCSU School of Veterinary Medicine and graduated in 1985.  Prior to starting work at Asheboro Animal Hospital in 1988, she worked at Montgomery Animal Clinic in Troy, NC and Northgate Animal Hospital in Fayetteville, NC. 

Dr. Yow is married to Ray Criscoe and has 2 grown sons, Dallas and Connor.  She currently has a dog and 4 cats, but that number is changeable!

Read More

Perry Parks, Veterinarian

Dr. Perry Parks is a native of Asheboro, NC who at the age of six knew he wanted to become a veterinarian. Throughout childhood he was exposed to farm animals along with the family dogs and cats upon which his desire only strengthened. His undergraduate pre-veterinary studies were at NC State University. His career pursuit was completed upon graduation from the University of Georgia College of Veterinary Medicine in June 1979.

Dr. Parks began his career at a local well established mixed animal practice in Asheboro. Not only did this allow development in the ever growing and advancing small animal field of veterinary medicine but for him, the large animal field also. After 8.5 years he entered a mobile large animal practice until May of 2017 when he returned to small animal practice by joining Asheboro Animal Hospital. He continues to maintain his large animal practice on a limited and smaller scale. Dr. Parks has found his areas of interest to have remained unchanged across the two fields. Those areas are reproduction, nutrition, diagnostic imaging, and critical care.

A portion of his personal free time is devoted to advancing his knowledge of veterinary medicine each day but not to lessen his time shared and enjoyed with his wife. A few on the top of the list being sailing, coastal adventures, cooking and not to forget, Georgia Dawg Football!

Read More
Our Services
We offer a full range of services — including preventive care, diagnostic tests, surgeries, treatments for illness or pain, consultations for behavior or nutrition, and more — for your pet's well-being. When they're ill, we'll help get them feeling better quickly. And, we offer personalized preventive care, to help keep them healthy in the first place.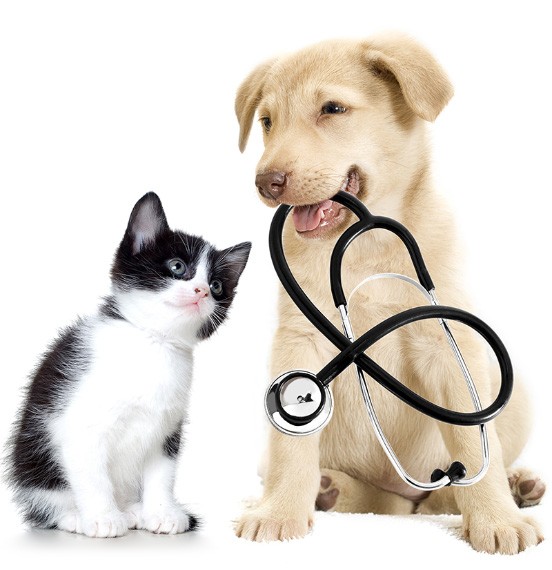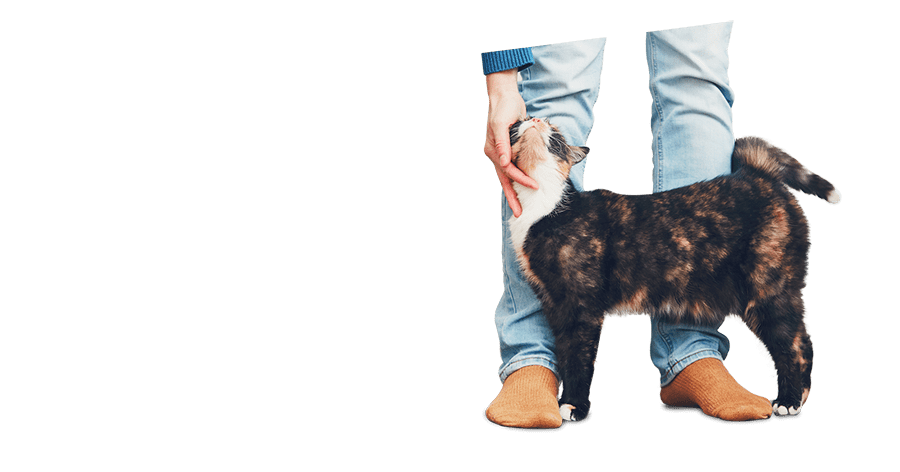 Happy Pet Parents
We have been going here for many years with our babies. The staff is friendly and Dr. Yow is the reason we come here! She is amazing!

Dr. Yow was truly God sent. Our cat had not eaten in 5 days and was making an unusual hacking noise. She examined him, but he had no signs of sickness (no fever or discharge). She was very thorough and wanted to know his complete history. After Dr. Yow gave me the treatment plan, she said let's do these tests first to rule out certain diseases. They came back negative, so I agreed to her treatment plan. Because I didn't want to spend money on a blood panel and his lungs were causing the problem (x-rays were neg.), Dr. Yow suggested he may have lung worms which is uncommon. All the fluids, Vit. B shot, antibiotics, and worm med helped him recover. We are so thankful she thought outside the box just in case, because his lungs have cleared up in less than four days and he is eating well. Thank you so much Dr. Yow, Brave Heart is less than 2 years old and the best cat ever!

Dr. Parks is awesome. The up front staff is friendly and helpful.

Great, friendly staff. Dr Parks was very thorough and so sweet with my nervous Luna.