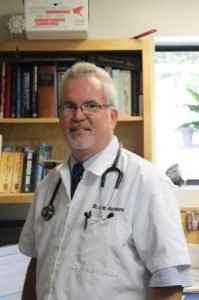 Dr. Dan Dinsmore
Dr. Dan Dinsmore, originally from Kentucky, graduated from the University of Tennessee College of Veterinary Medicine in 1998. He has been working at Asheboro Animal Hospital since that time with interest in preventative medicine, cytology and internal medicine.
Dr. Dinsmore's family includes his wife, Jamie, and their two sons. He enjoys gardening, involvement with a community service organization as well as teaching an adult Sunday school class. Dogs, Jay and Macy, share the home.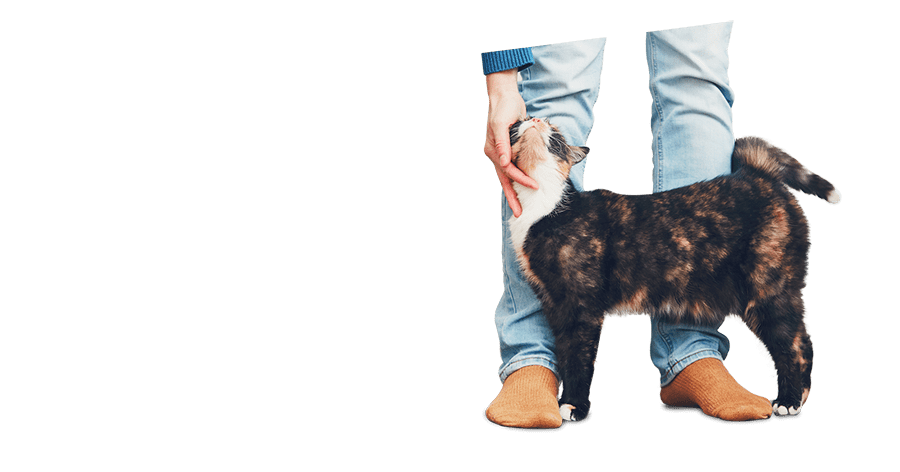 Happy Pet Parents
Love Dr Dinsmore. He takes time to explain everything he does and is very thorough.

I really appreciate the kind support Dr. Dinsmore and his assistant provided while I said goodbye to my dog Lucky. The entire staff at this Vet office always made me feel like my dog was a special patient, and I bet they do that for most of their pet owners. The Veterinarians, the Technicians and the Receptionists are true professionals who provide an excellent level of care.