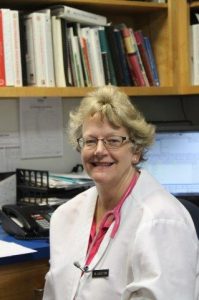 Dr. Leslie Yow
Dr. Leslie Yow is an Asheboro native, graduating from Asheboro High School. She grew up going to horse shows and trail riding. She worked at the NC Zoo summers during high school and college, getting to bottle raise 2 lion cubs. Dr. Yow completed her undergrad degree at NCSU in Animal Science in 1981- Go Pack! She was admitted into the first class at NCSU School of Veterinary Medicine and graduated in 1985.  Prior to starting work at Asheboro Animal Hospital in 1988, she worked at Montgomery Animal Clinic in Troy, NC and Northgate Animal Hospital in Fayetteville, NC. 
Dr. Yow is married to Ray Criscoe and has 2 grown sons, Dallas and Connor.  She currently has a dog and 4 cats, but that number is changeable!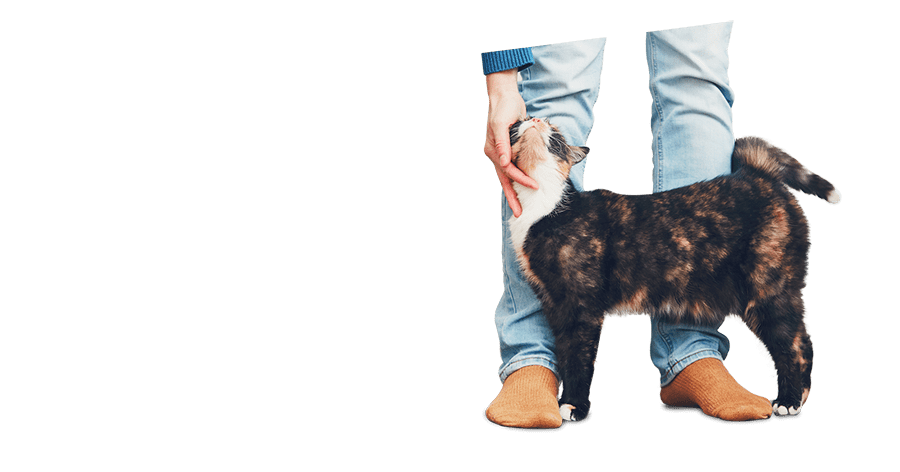 Happy Pet Parents
We have been going here for many years with our babies. The staff is friendly and Dr. Yow is the reason we come here! She is amazing!

Dr. Yow was truly God sent. Our cat had not eaten in 5 days and was making an unusual hacking noise. She examined him, but he had no signs of sickness (no fever or discharge). She was very thorough and wanted to know his complete history. After Dr. Yow gave me the treatment plan, she said let's do these tests first to rule out certain diseases. They came back negative, so I agreed to her treatment plan. Because I didn't want to spend money on a blood panel and his lungs were causing the problem (x-rays were neg.), Dr. Yow suggested he may have lung worms which is uncommon. All the fluids, Vit. B shot, antibiotics, and worm med helped him recover. We are so thankful she thought outside the box just in case, because his lungs have cleared up in less than four days and he is eating well. Thank you so much Dr. Yow, Brave Heart is less than 2 years old and the best cat ever!