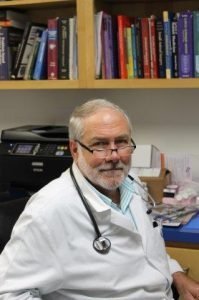 Dr. Perry Parks
Dr. Perry Parks is a native of Asheboro, NC who at the age of six knew he wanted to become a veterinarian. Throughout childhood he was exposed to farm animals along with the family dogs and cats upon which his desire only strengthened. His undergraduate pre-veterinary studies were at NC State University. His career pursuit was completed upon graduation from the University of Georgia College of Veterinary Medicine in June 1979.
Dr. Parks began his career at a local well established mixed animal practice in Asheboro. Not only did this allow development in the ever growing and advancing small animal field of veterinary medicine but for him, the large animal field also. After 8.5 years he entered a mobile large animal practice until May of 2017 when he returned to small animal practice by joining Asheboro Animal Hospital. He continues to maintain his large animal practice on a limited and smaller scale. Dr. Parks has found his areas of interest to have remained unchanged across the two fields. Those areas are reproduction, nutrition, diagnostic imaging, and critical care.
A portion of his personal free time is devoted to advancing his knowledge of veterinary medicine each day but not to lessen his time shared and enjoyed with his wife. A few on the top of the list being sailing, coastal adventures, cooking and not to forget, Georgia Dawg Football!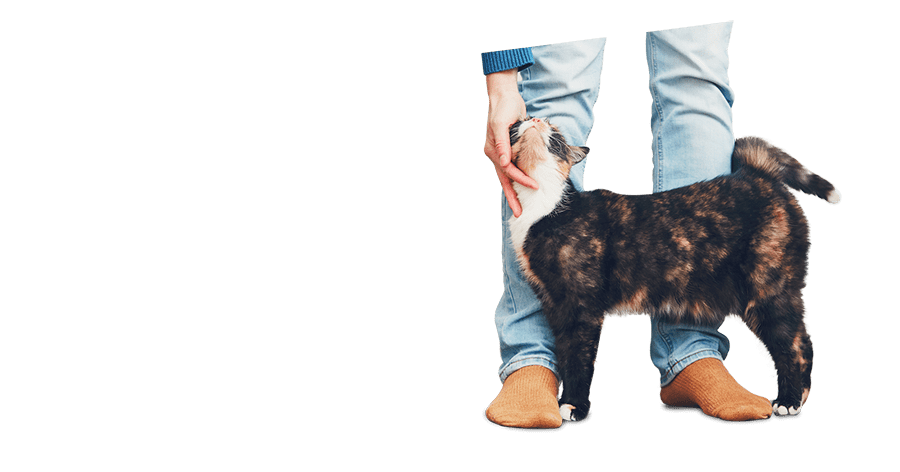 Happy Pet Parents
Dr. Parks is awesome. The up front staff is friendly and helpful.

Great, friendly staff. Dr Parks was very thorough and so sweet with my nervous Luna.